2017 WORLD FOOD CHAMPIONSHIPS – Food Network –
Although I did not win the Seafood Category I came in really close to place top ten with a score of 91.185 not too shabby I just love this sport and lets not forget this is the biggest cooking competition in the world this was my 6th time qualifying for this food sport event.

My team Off the Hook on the Plate did awesome. This year I was one to be featured by Food Network for an upcoming show in spring 2018 what an honor to have been one of the 5 competitor to have been picked for the show.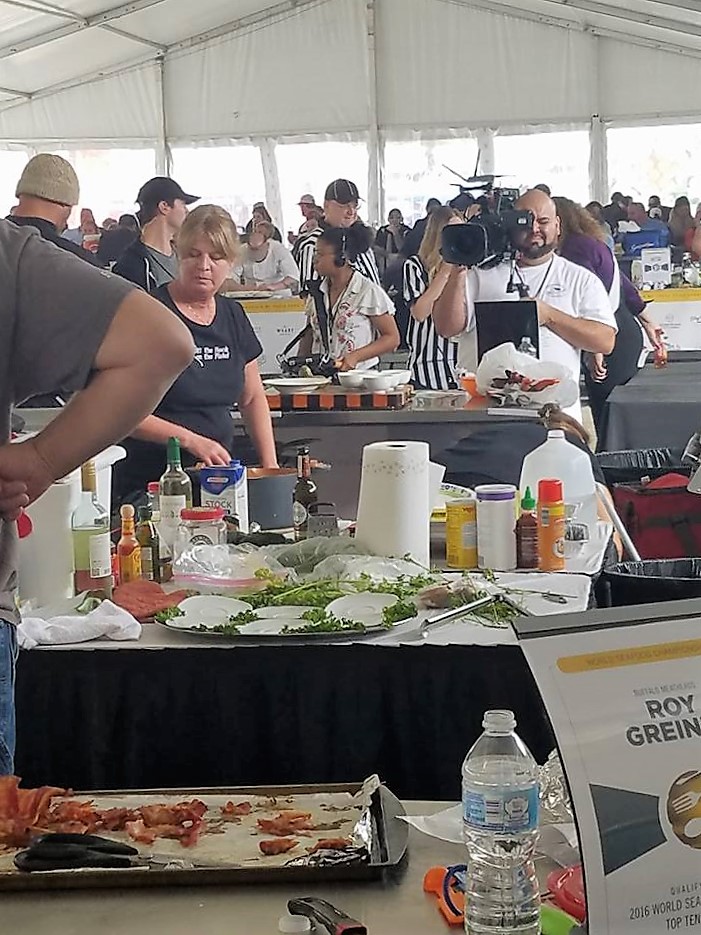 src="https://offthehookontheplate.com/wp-content/uploads/2015/02/WFC-2017-Josee-Lanzi-head-chef.jpg" alt="" width="750″ height="1124″ class="aligncenter size-full wp-image-1212″ />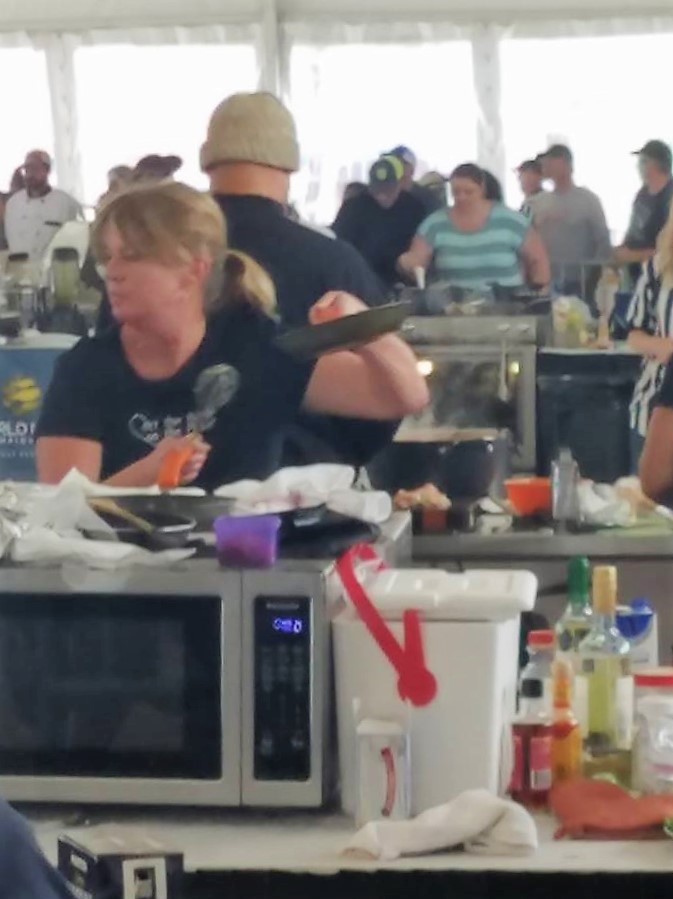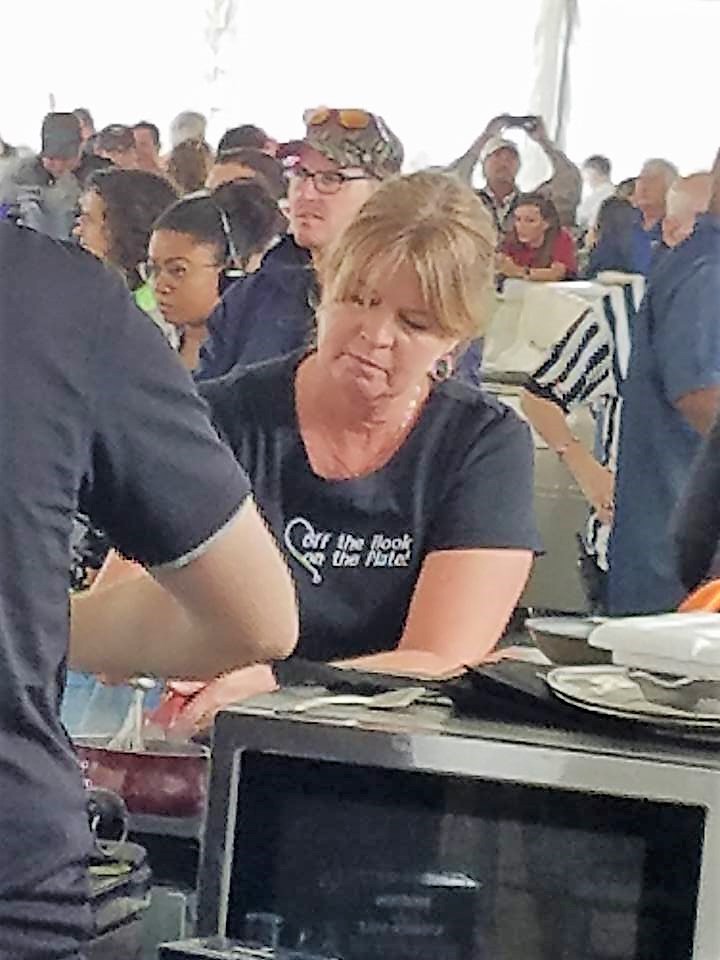 Below is my Team Off the hook on the plate with I as the head chef, my very best friend and foodie enthusiast Lori Artz
what a team we makehref="https://offthehookontheplate.com/wp-content/uploads/2015/02/WFC-2017-team-Off-the-Hook-on-the-Plate.jpg">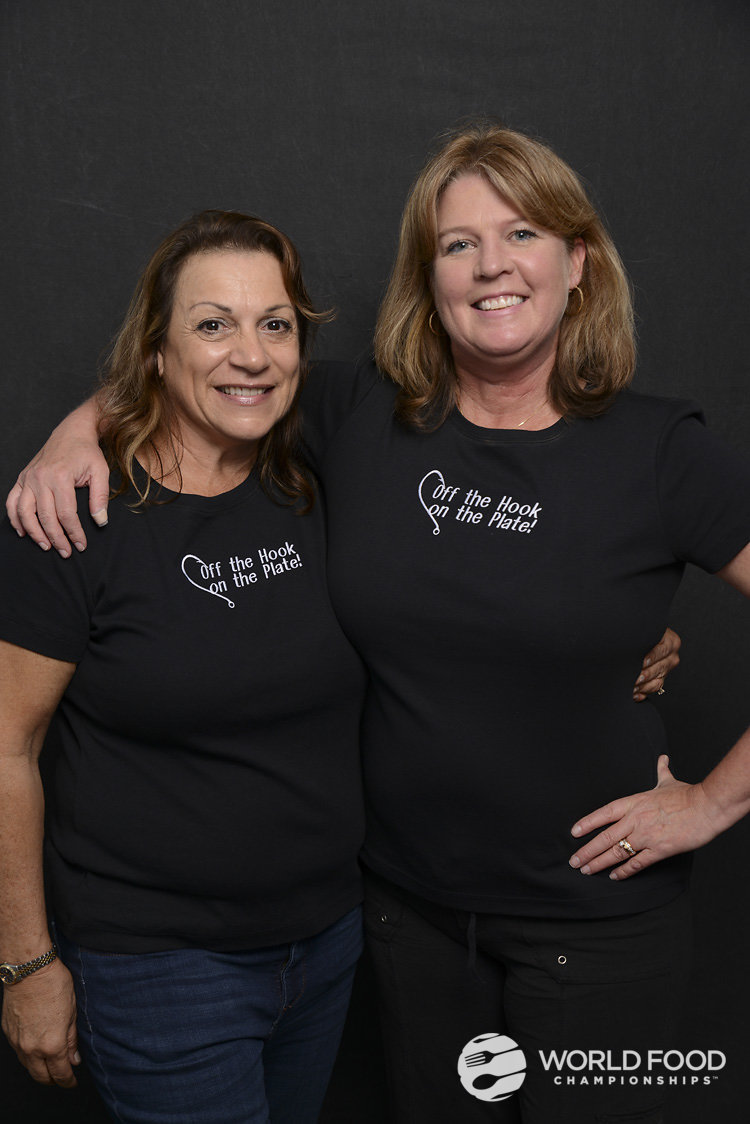 in addition this year I also had the to have a 3rd helper awesome chef Hiram Quintana.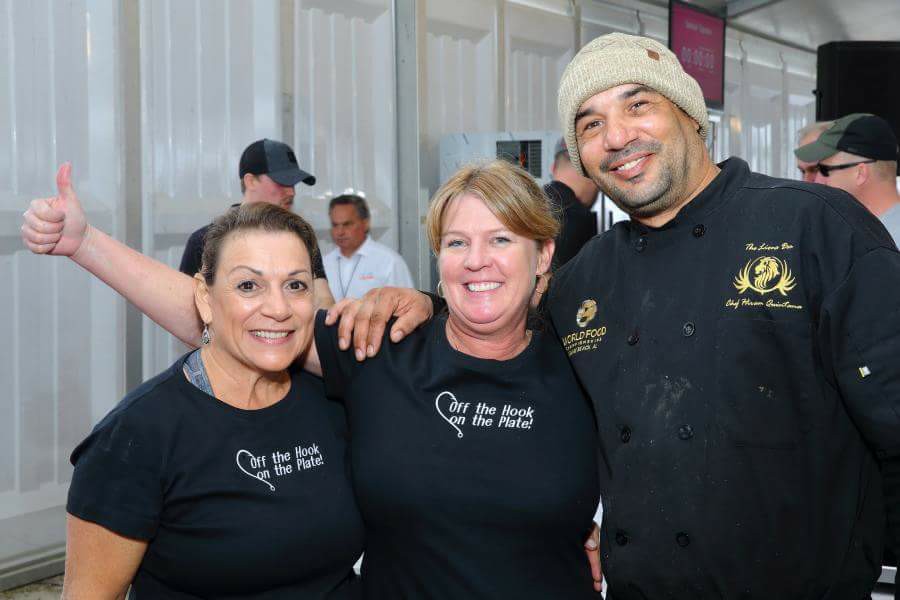 My Dishes first turned in was the Structure dish "Oyster Rockefeller" My dish scored a 89.5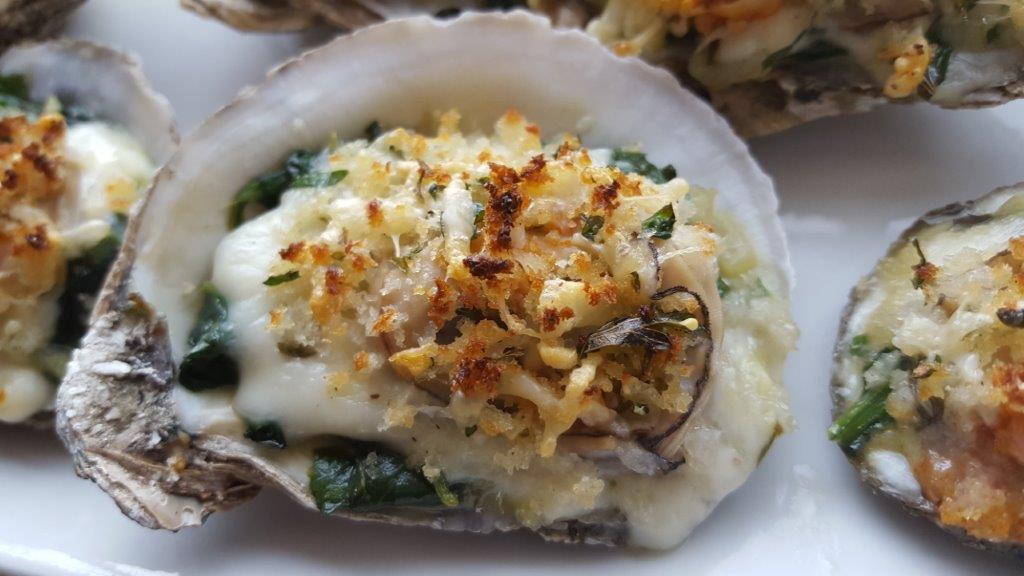 My second turn in dish was our Signature dish which scored a nice 92.875 My beer & smoked gouda seafood bisquehref="https://offthehookontheplate.com/wp-content/uploads/2015/02/Beer-and-Smoke-Gouda-Seafood-Bisque.jpg">
I will announce when the show will air down the road when I am provided with the dates as well as more great times at WFC2017 in my next post.
Love their contest every year I cannot wait to enter love me some eggs!!
2017 Egglands Best Eggs Food Photography Finalist- Entrée Category winner
Representing Florida with my Macaroni and cheese soufflé prize $1,000.00
href="https://offthehookontheplate.com/wp-content/uploads/2015/02/Macaroni-and-Cheese-Souffle-3.jpg">
2016 FOOD NETWORK, Tv Show debut Cook- Off "COOKS VS CONS" Season two. 1ST ROUND WINNER" With my Fish and Chips and lime remoulade 2nrd round Thanks Giving leftover I presented my Seafood Stuffed Mushrooms with Cheese Fondue and Garlic baguette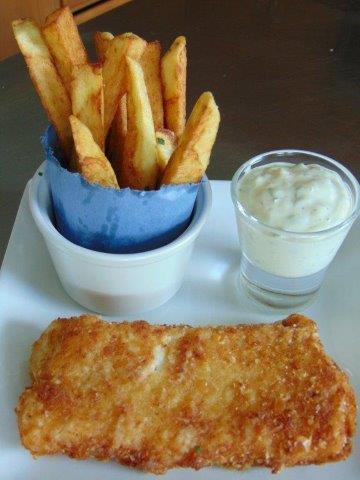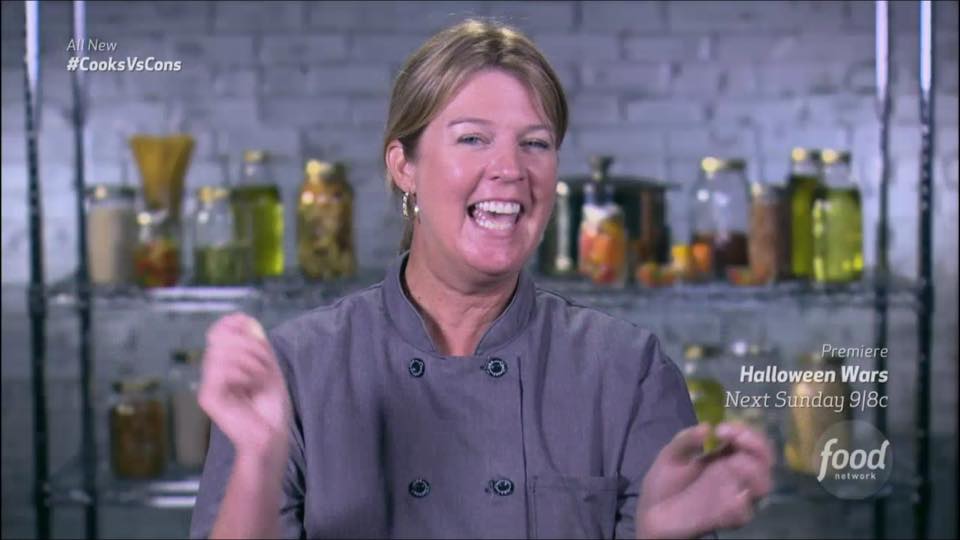 2016 Finalist at Gloria Ferrer cooking competition in Washington DC, Union Kitchen Glorious Bites Challenge cook- off. 3rd place with my Apricot Brie Pecan & Ham Puff Pastry Pop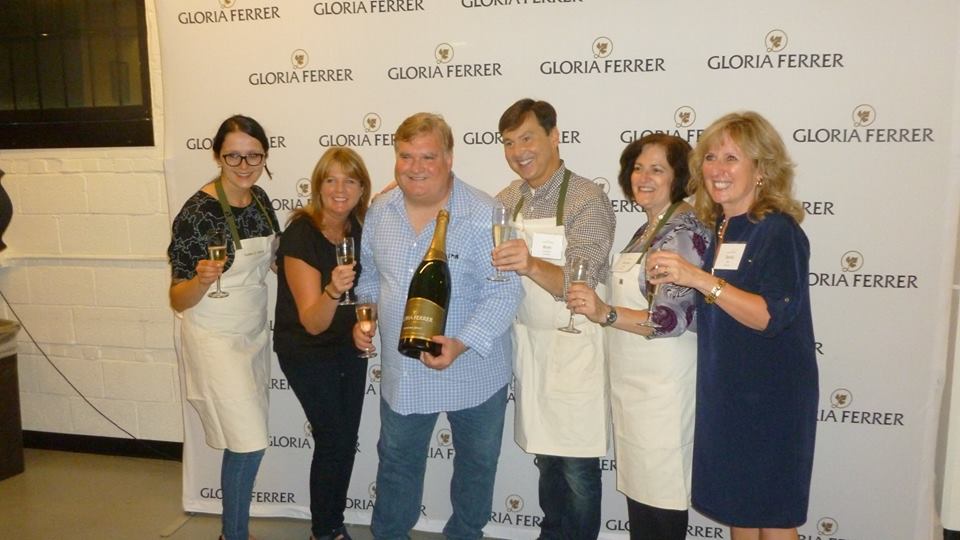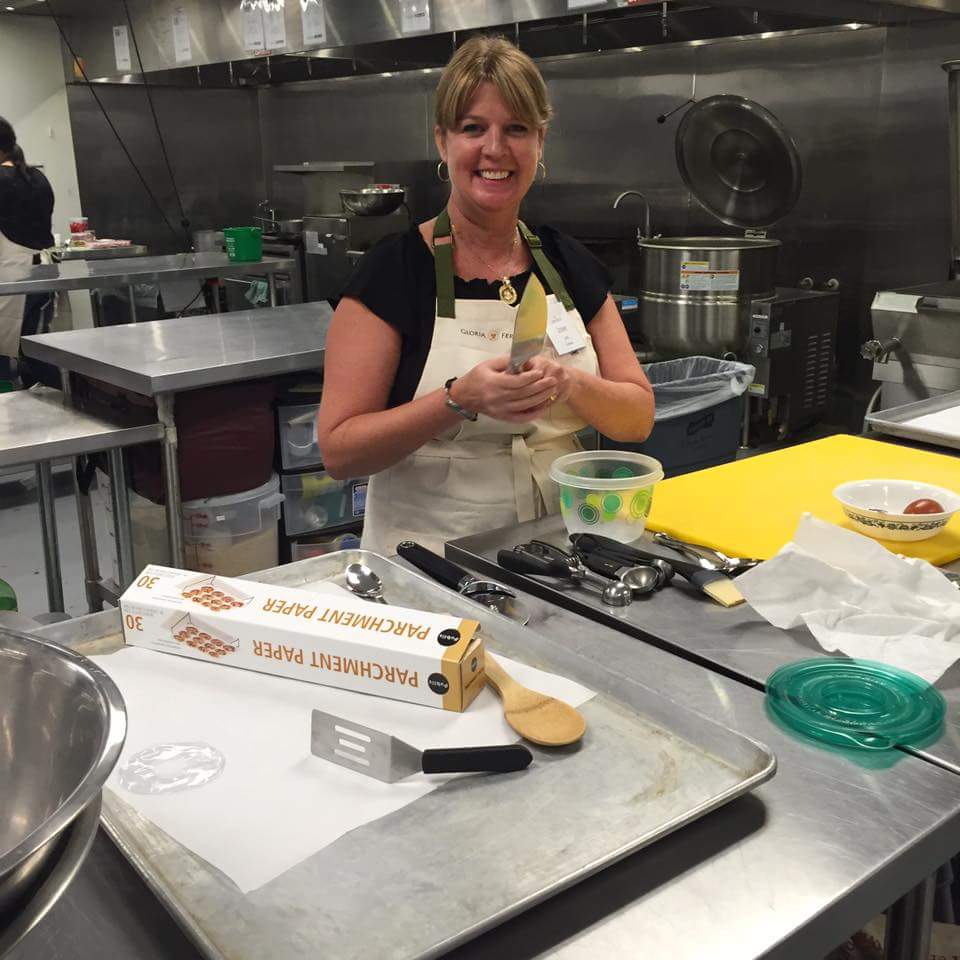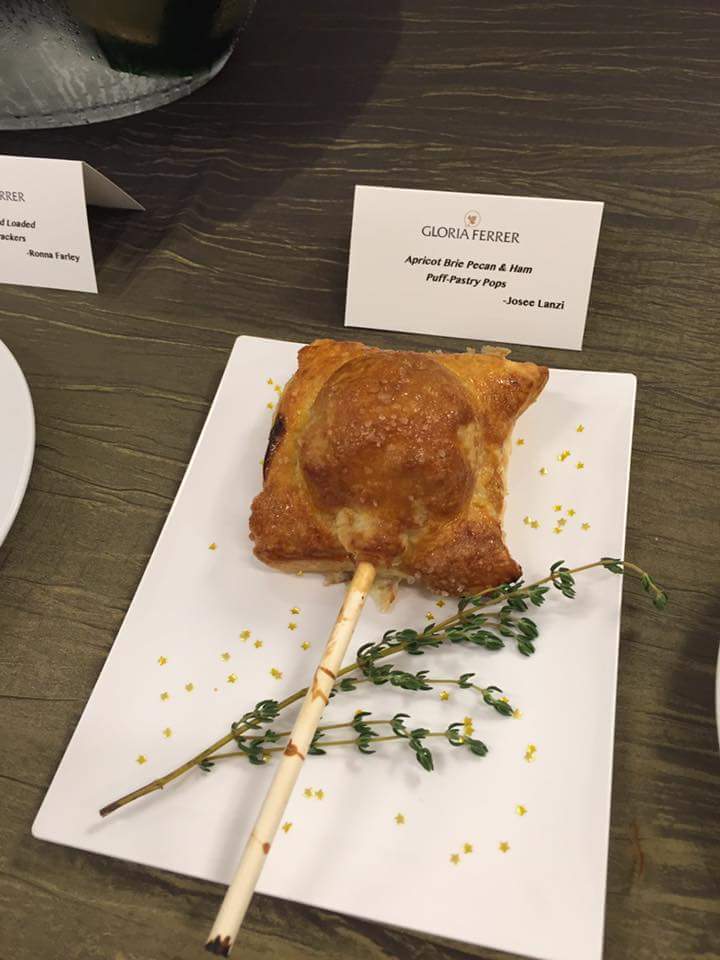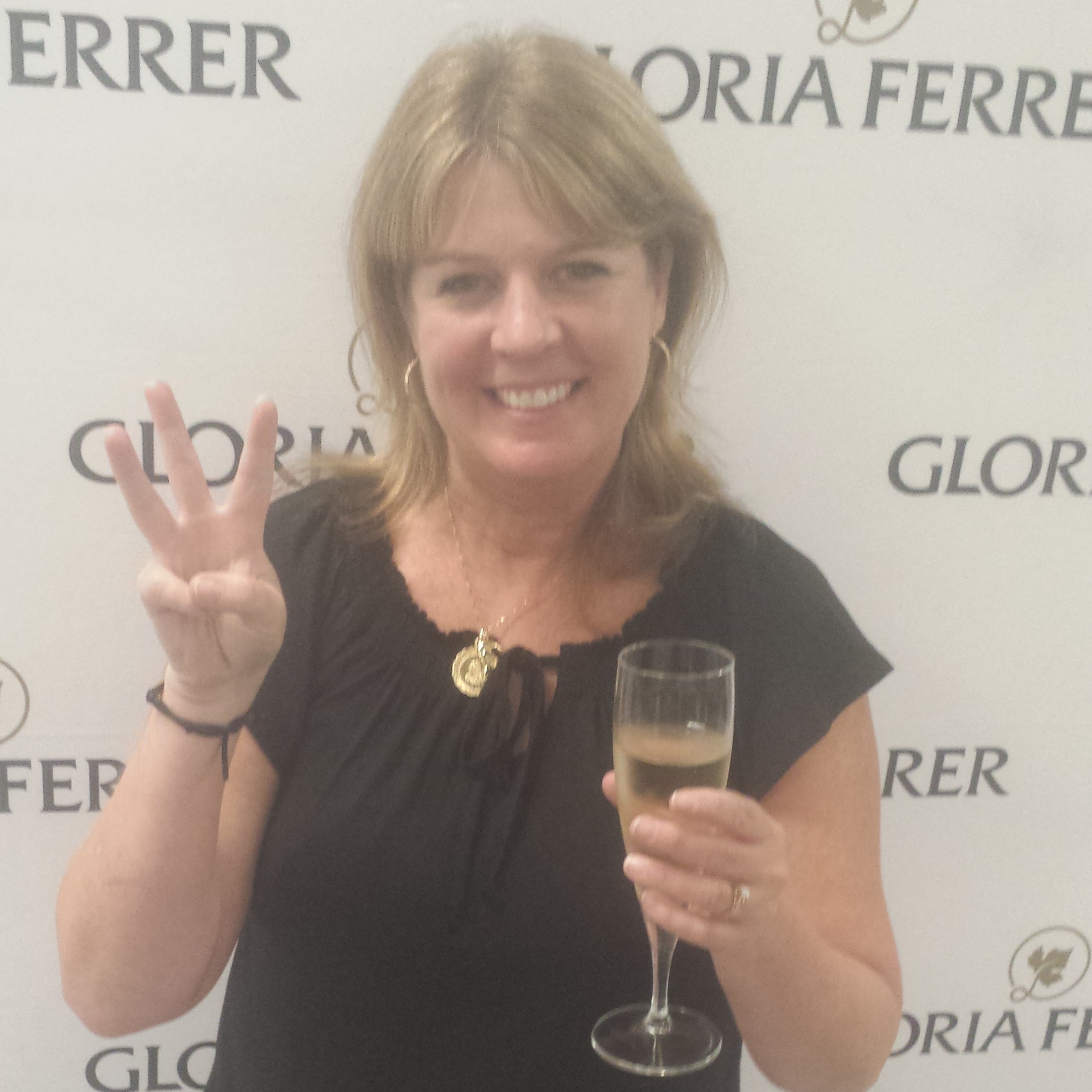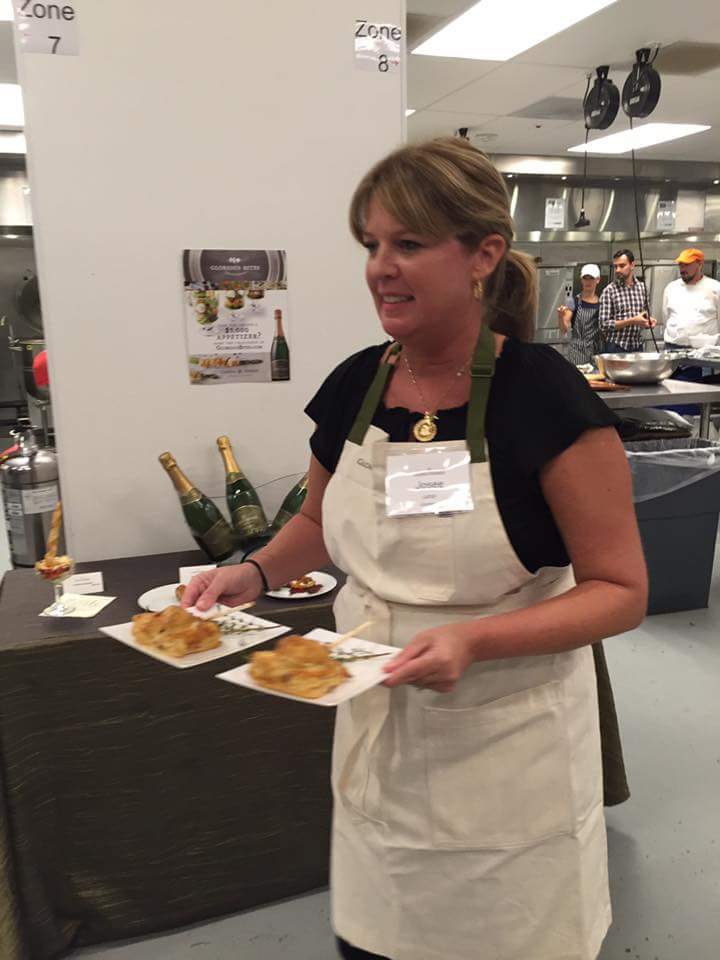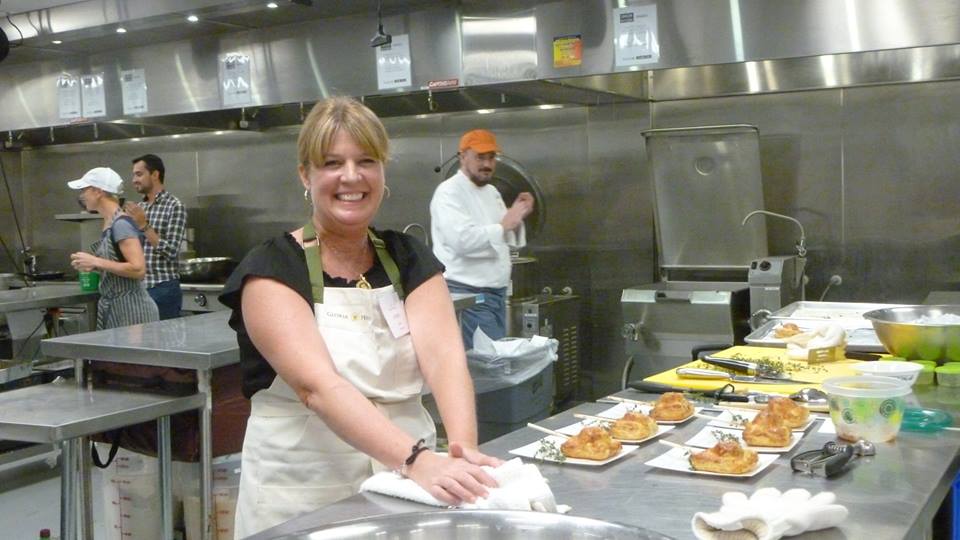 World Food Championships commercial preview coming soon on Television in 2016 I will keep you posted what network it will air on yours truly is on a few times 😉 I feel very blessed to have been part of this competition for the 3rd year in a row!! Got to love it all of these cooks are so passionate about what they do!

2015 "World Food Championships" Kissimmee Florida update and more to come soon! On stage award ceremony accepting my win for 2nd Place in Seafood Category!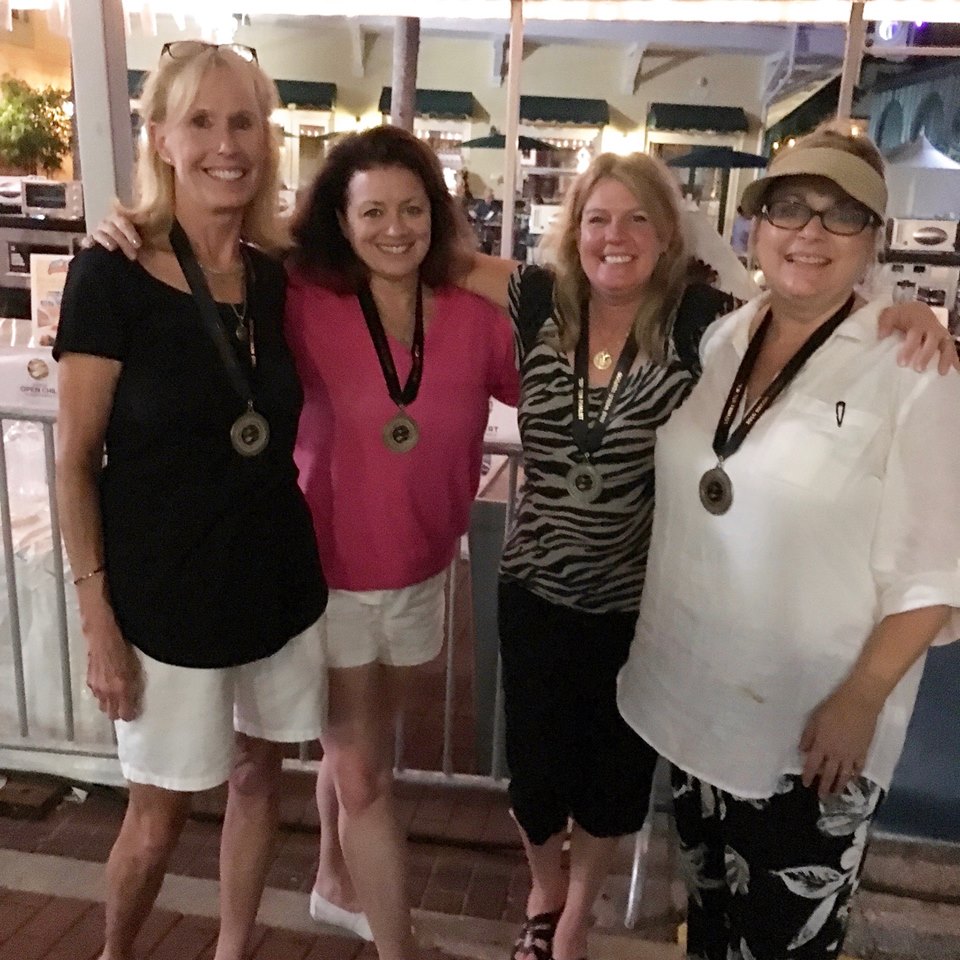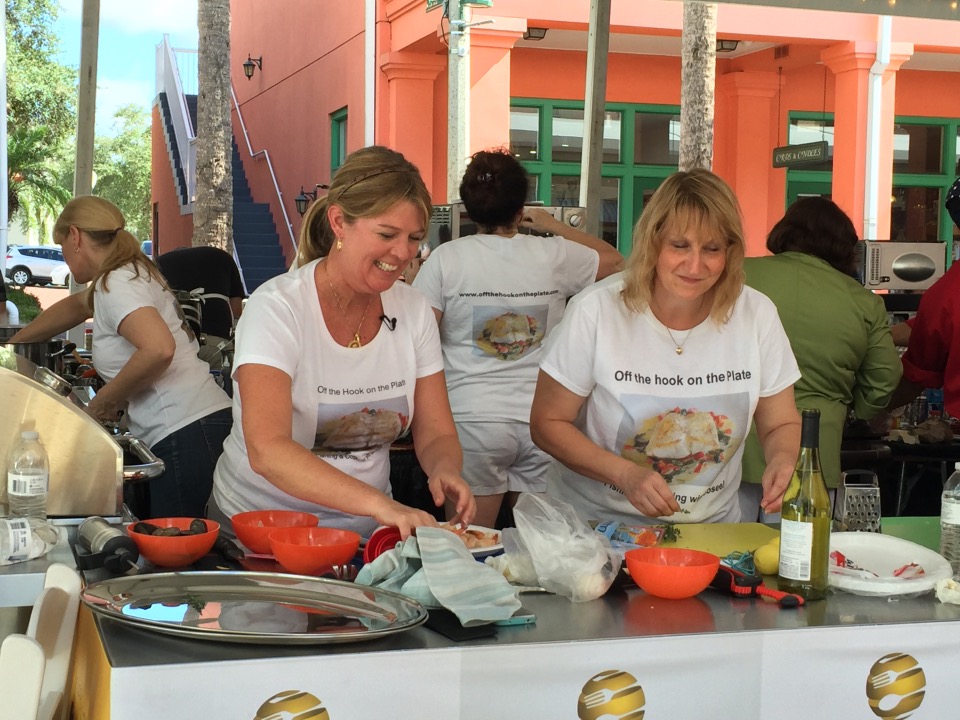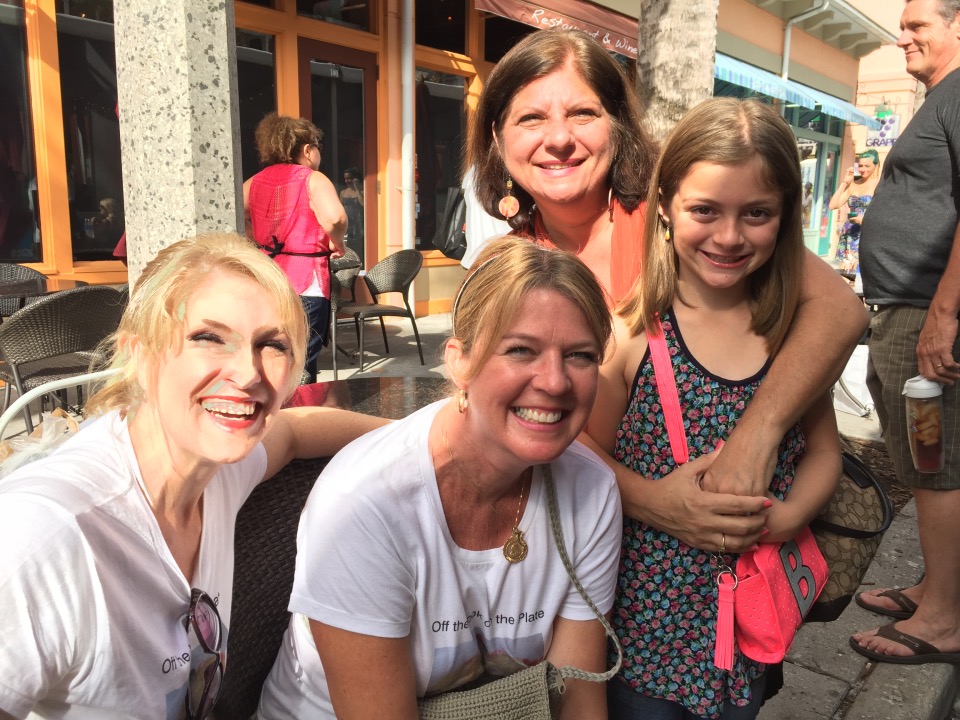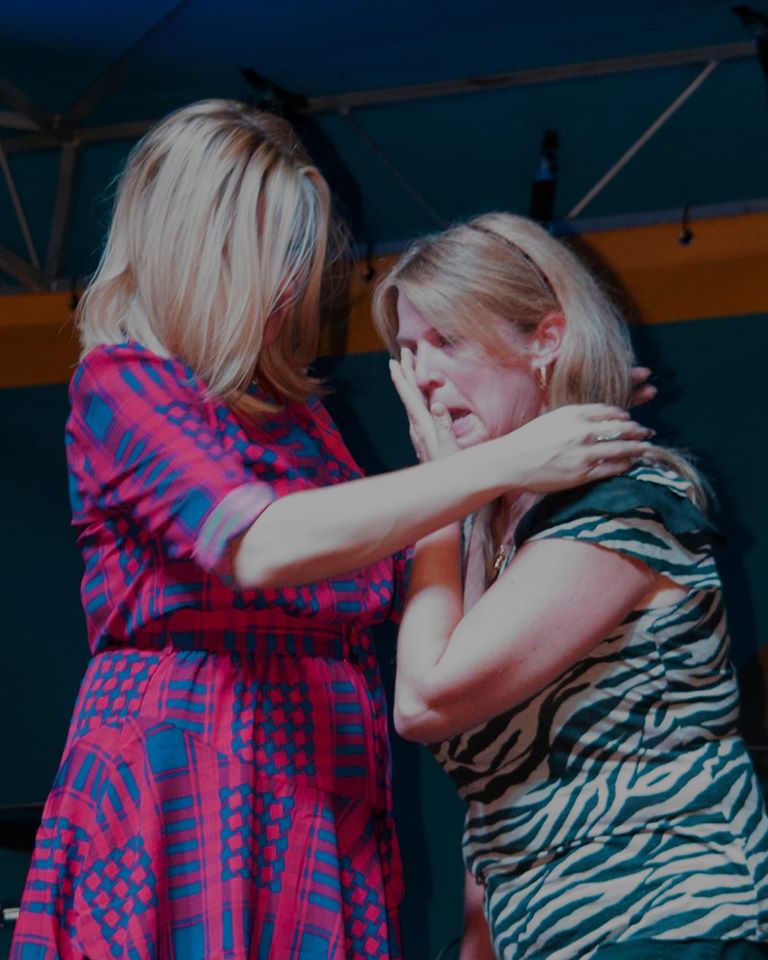 2015 April- Chopped Challenge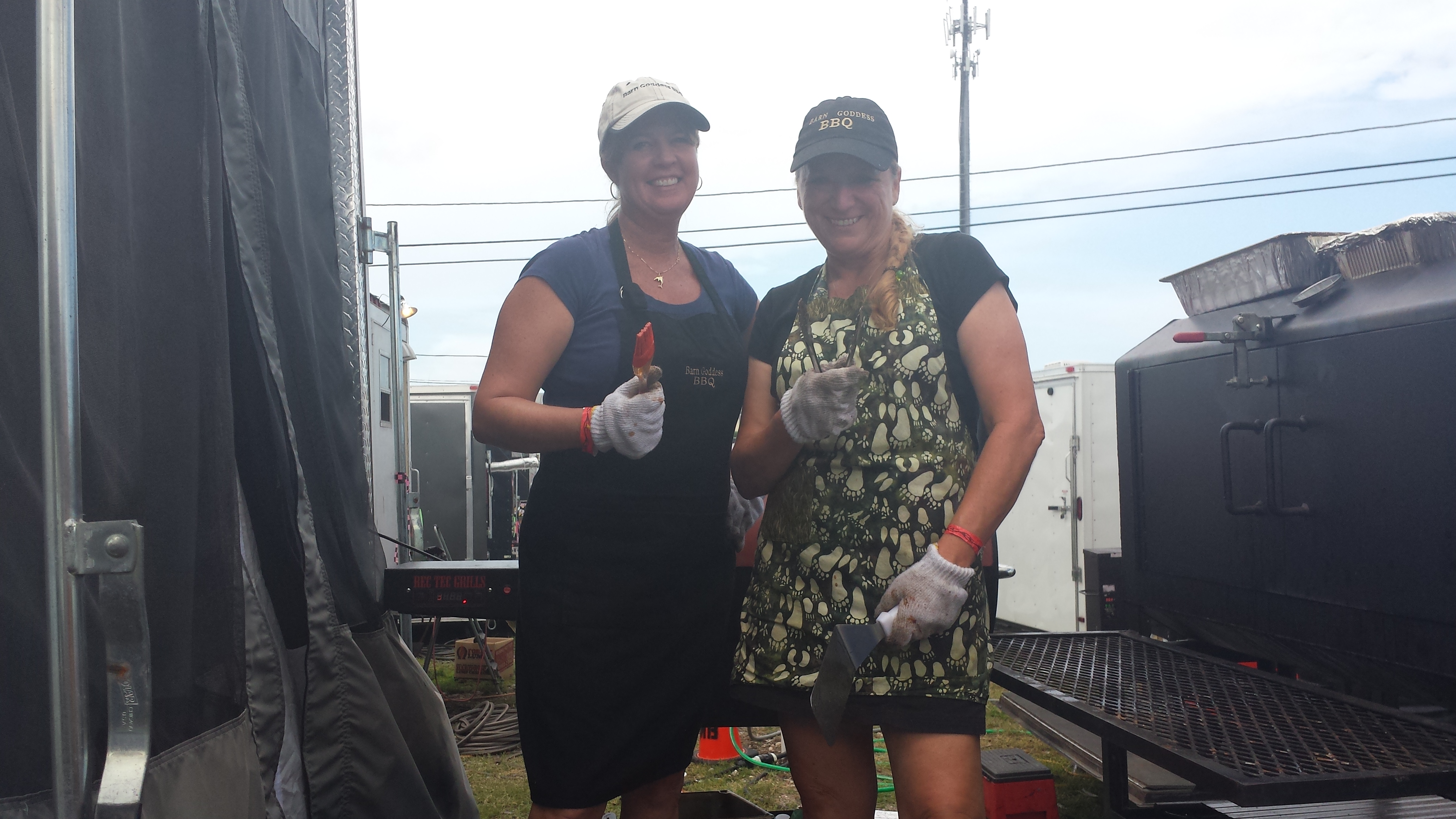 2014- Las Vegas, NV Top Ten Finalist Seafood Category "World Food Championships" Took 6th place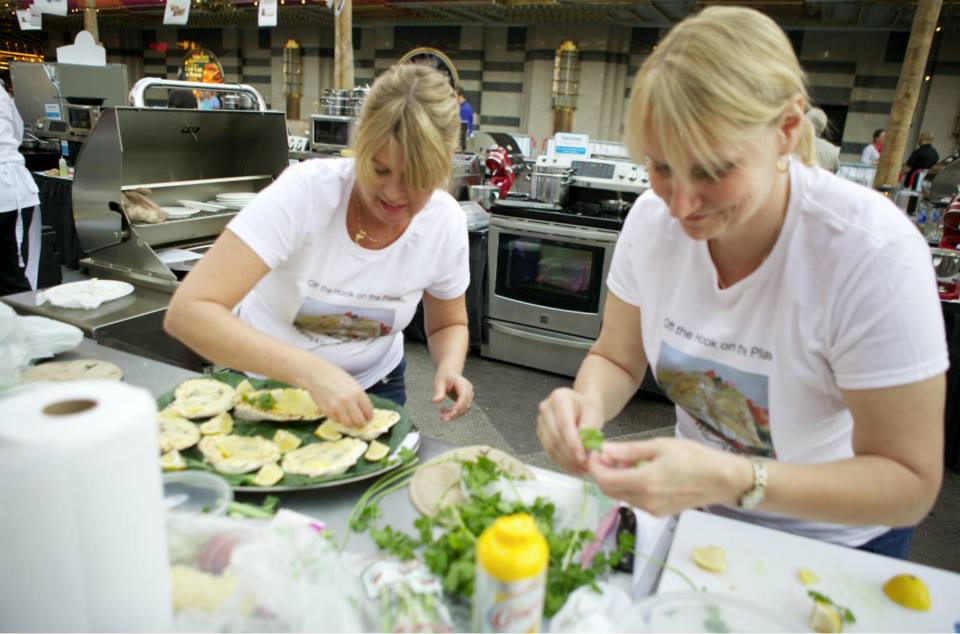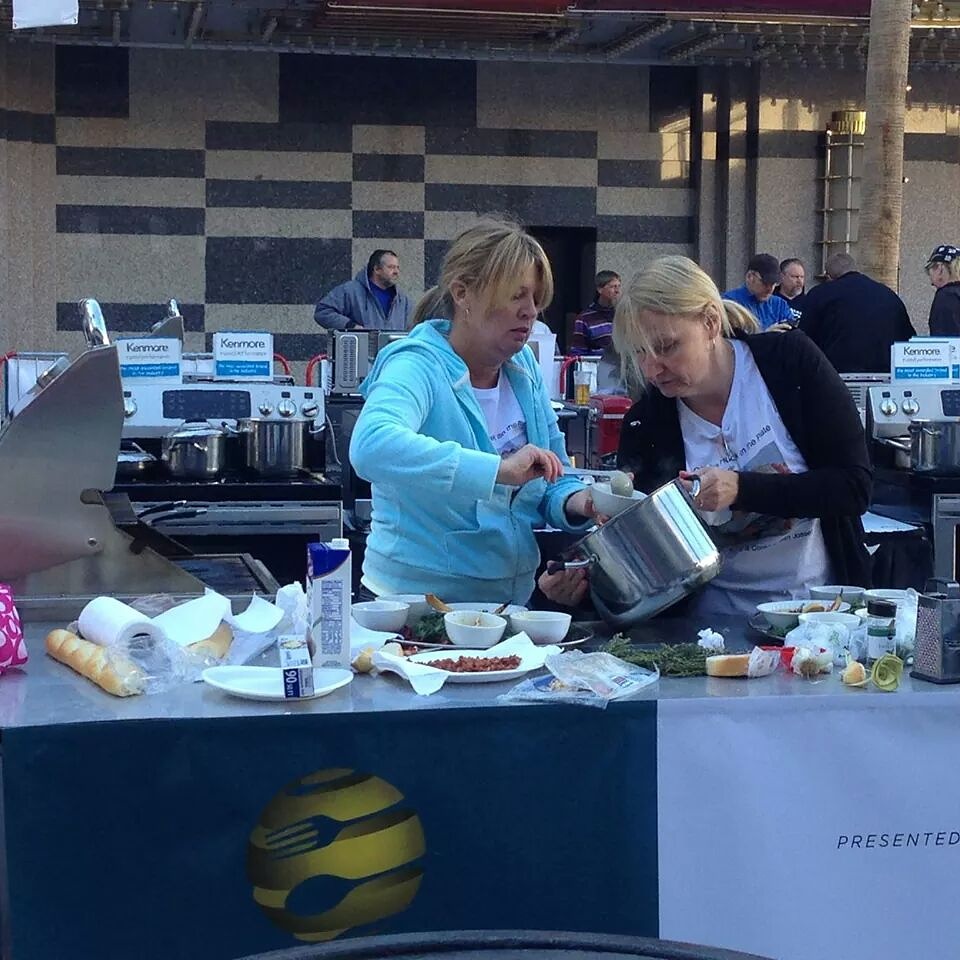 2014 Charlotte, NC Finalist " Macy's Grilling Gury" Cook-off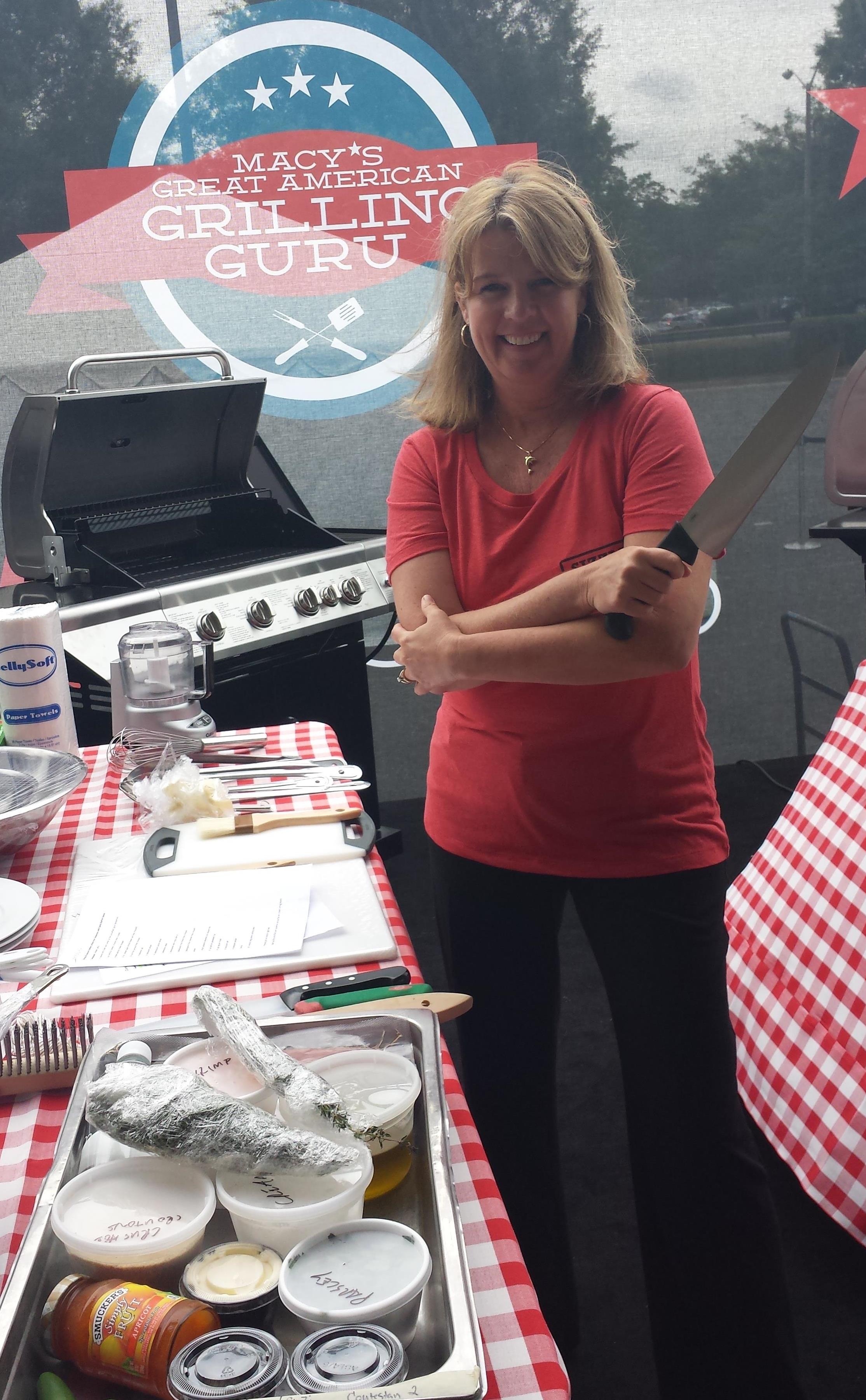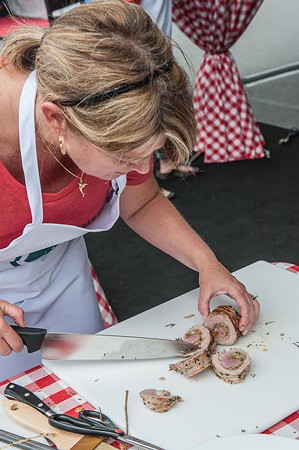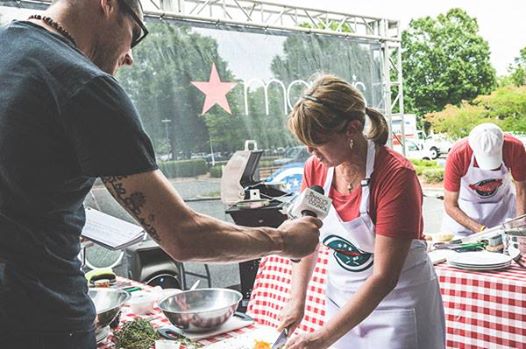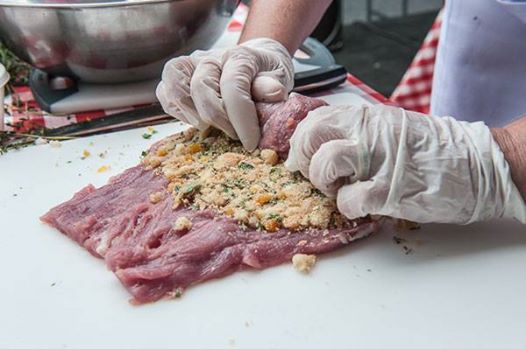 2013 Las Vegas, NV- World Food Championships Cooking Competitions

2013- Grand Prize Winner " Tostitos One Chip Wonder Recipe Contest"
Peanut Butter Chocolate Cookie Scoops

2013- Grand Prize Winner "Country Crock Star"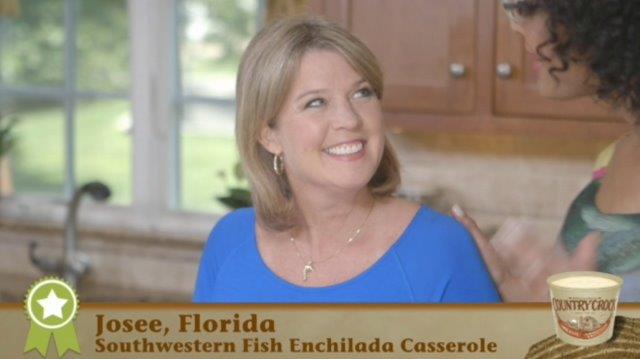 2012 Finalist – Recipe Published "Taste of Home Magazine"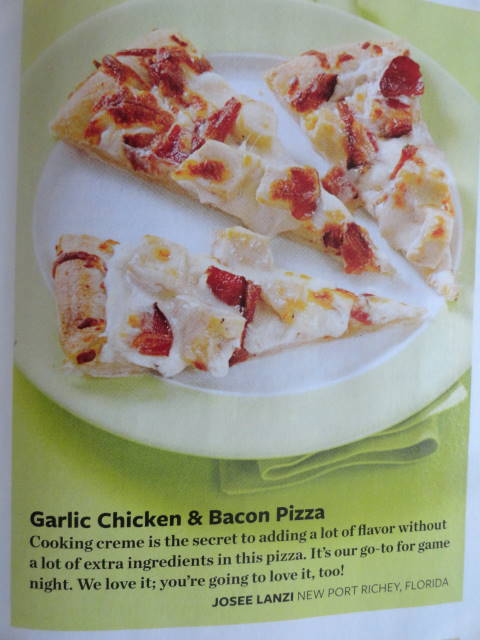 2011 Finalist- Savannah, GA "Real Woman of Philadelphia" Cook-off"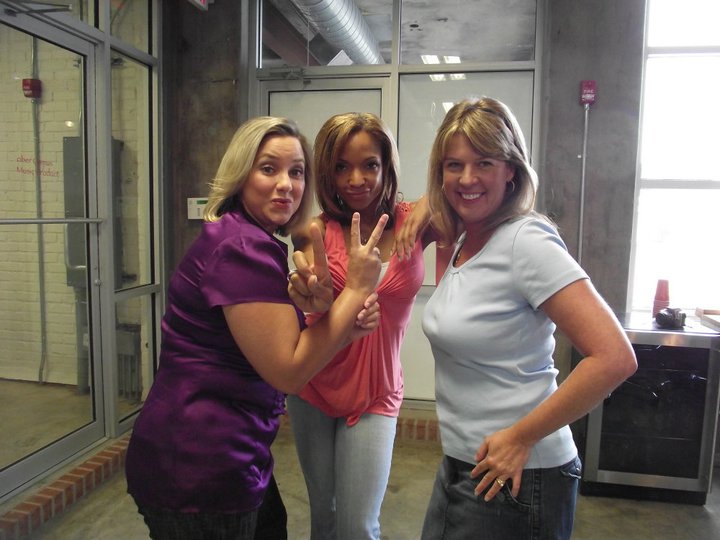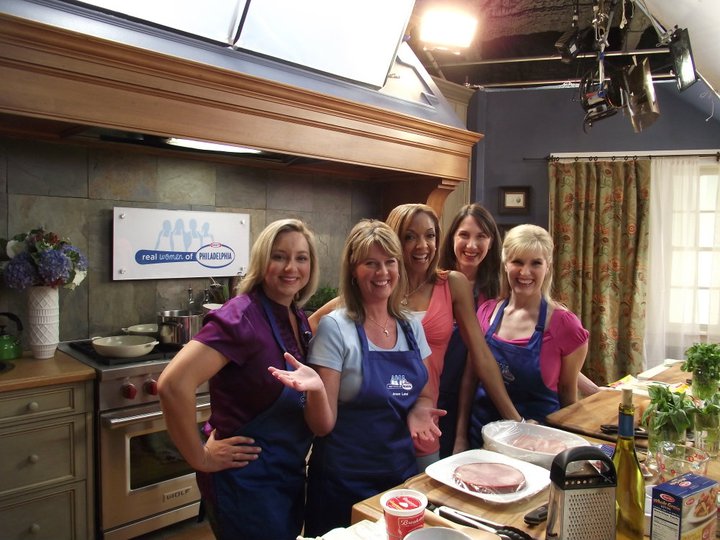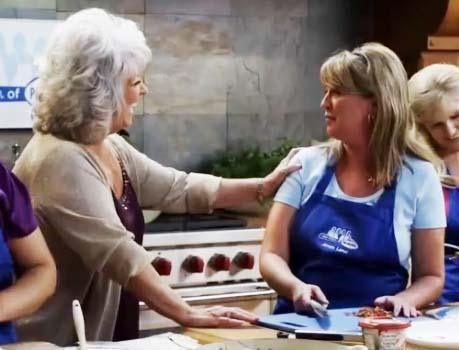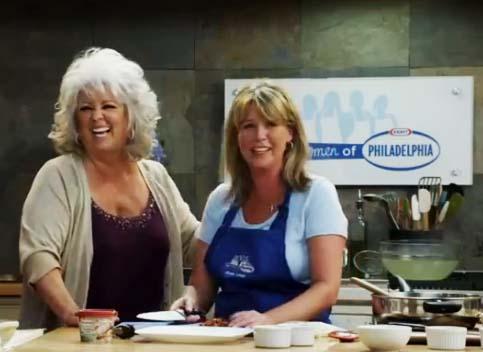 2011 Finalist Atlanta, GA "New England Soup Cook-off"